With your crazy schedule as a teacher, how can you possibly make time for Professional Development?
On the best days, you barely have enough time to check everything off your to-do list
Between teaching, planning, & grading, you can barely find time to spend with your family or friends. We know how easy it is for opportunities like Professional Development or Salary Advancement to get pushed to the side because finding the time just seems impossible.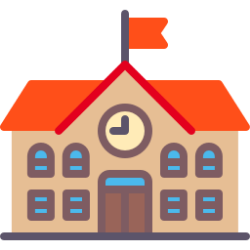 How do our courses solve your problems?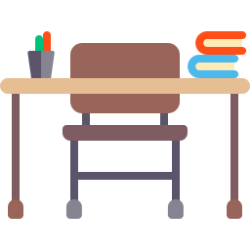 Reason #1: Location Flexibility
Many Professional Development courses require you to meet in-person either on weeknights or during your weekends. While these continuing education options have their merits, they can be difficult to consistently fit into your schedule. Due to this, even the most time-savvy teachers can usually only fit one or two courses into their schedule per year.
Online professional development courses with Credits for Teachers can be completed from anywhere you choose. Whether on a road trip, nestled in your favorite coffee shop, or simply lounging in the backyard while your kids are playing, our courses are designed to fit your schedule. You can focus on one course per semester or complete several; the choice is yours.
Reason #2: Time Flexibility
Due dates, required meetings and lengthy seminars can easily throw a wrench into your time management. We understand that your free time is valuable. This is why we allow our students 6-months from registration to complete a course (and often give them more time if asked). Our self-paced courses will work around your schedule, not the other way around.
 In addition, our courses are unique because they've been strategically crafted to eliminate useless busy work. Each course is specifically focused on introducing, implementing & improving teaching strategies to maximize your abilities as an educator.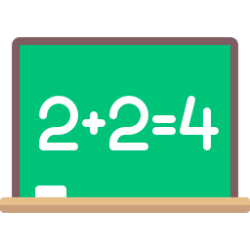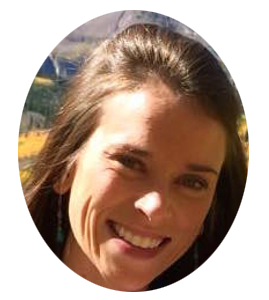 I can't imagine being able to complete professional development any other way than through Credits for Teachers. The self-paced nature of these courses is great and on top of it, the strategies I learned have really helped me as a teacher. I'm going to keep taking courses with you until I've completed all of my PD credits"
I was pleasantly surprised to find out how manageable it was to take this course while still teaching full-time. With the ability to do the coursework at my leisure, I found this course to be better than anything I've taken before. To top it off, the content could be immediately implemented into my classroom. I would recommend my colleagues take courses from Credits for Teachers in a heartbeat."
We know that your schedule is crazy and PD is often the last thing on your list.  Our goal is to provide you with the opportunity to learn better teaching strategies, achieve your next salary advancement, or renew your teaching license while still maintaining a work-life balance.
Still on the Fence?  100% No-Hassle Refund 
We know it can be risky trying something new and at the end of the day we want you to succeed.  That's why we give students a 100% refund if they register for a course and within 30 days decide it just isn't right for them.
Why do Teachers prefer our online Professional Development courses?