Our Self-Paced Online Professional Development Courses for Teachers allow you the flexibility to fit PD into your schedule
Teachers, looking for Professional Development Courses?
Our courses can be taken for graduate-level credit from accredited University Partners or for Professional Development
Welcome to your one stop shop for all your professional development needs! We understand the importance of balancing your personal life with the desire to continue to excel professionally…our course model allows you to do both. Our courses are designed to equip you with the knowledge and skills you need to succeed in today's dynamic classroom, while allowing time for family & fun…
Courses can be taken for university credit or for professional development/continuing education (Certificate of Completion included).
Courses are designed to be flexible (self-paced) & manageable. Many teachers complete multiple courses with us during their school year.
Take one course at a time or multiple courses concurrently, the choice is completely up to you.
Accredited & Approved: All our courses have been approved by our regionally accredited University Partners.
Quality Instruction: All our instructors are highly qualified and have a background in education.
Course content is relevant for modern day educators.
Mobile-Friendly Platform: Courses are all online and can be accessed anywhere with an internet connection.
Certificate of Completion is issued upon successfully finishing a course.
Self-paced learning environment: Complete your course(s) anytime from anywhere within a 6-month window.
Online PD Courses for Teachers
Teaching English Language Learners Course Description This course provides strategies to help educators teach En...
Apply Our Courses Towards Teacher Recertification, License Renewal, and Salary Advancement
We believe that pursuing license renewal and salary advancement can be straightforward and seamless, and we are dedicated to supporting educators to better understand the processes involved in accomplishing their goals. In addition to advancing your professional development, we are committed to helping teachers move up the salary scale. We believe that when teachers experience professional growth, they are more likely to become life-long educators.
Educators from across the country from a variety of school districts have taken our courses and have been able to use the graduate level credits acquired towards recertifying their license through their state's department of education as well as towards salary advancement within their district. Upon completion of each of our courses, educators will receive a Certificate of Completion, which can be used within many districts as sufficient proof of completion.
Need an official university transcript? No problem! Take our courses for graduate level credits through one of our University Partners and obtain transcripts for graduate level courses.

Our courses are also aligned with national and state standards, so you can be sure that the knowledge and skills you gain will be relevant and applicable to your classroom practice. We stay up-to-date with the latest research and best practices in education, and we incorporate this knowledge into our course content.

At the end of each course, you'll receive a certificate of completion, which can be used to demonstrate your professional development to employers, school administrators, and other professional organizations. This can be a great way to showcase your commitment to continuing education and your dedication to your profession.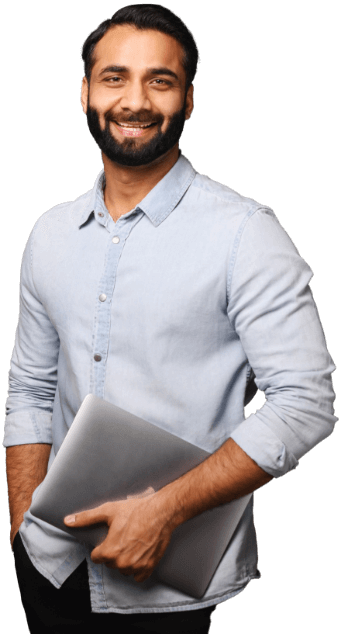 Our goal at Credits for Teachers is to support educators in improving their practice by offering useful and effective teaching strategies that can be easily implemented into any K-12 classroom. Our diverse range of courses cover a variety of topics relevant to today's teachers such as increasing student engagement, developing a growth mindset, designing strong classroom management, teaching English Language Learners, and more.
All of our courses are designed by educators who understand the needs and demands of today's teachers. Not sure how our courses can fit your specific teaching situation? Not a problem! Our instructors work with you to modify course assignments to meet your needs. Better yet, while completing each course there are multiple opportunities to interact with other educators, share ideas and learn from peers.
We offer a wide variety of courses, covering everything from classroom management and technology integration to curriculum development and special education. Our courses are taught by experienced educators who are passionate about their subjects and committed to helping you succeed. Whether you're looking to enhance your teaching skills or gain new ones, our courses are designed to meet your needs.

In addition, our courses are crafted to be interactive and engaging, so you'll have opportunities to connect with other educators and share your ideas and experiences. This can be a great way to expand your professional network and learn from your peers.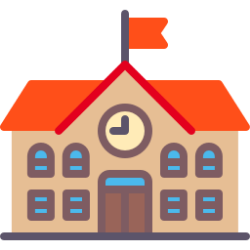 On the best days, you
barely

have enough time to check everything off your to-do list
Between teaching, planning, & grading, you can barely find time to spend with your family or friends. We know how easy it is for opportunities like Professional Development or Salary Advancement to get pushed to the side because finding the time just seems impossible.
How do our courses solve your problems?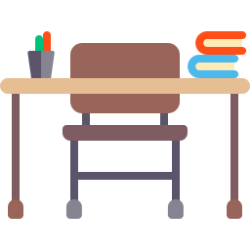 Reason #1: Location Flexibility
Many Professional Development courses require you to meet in-person either on weeknights or during your weekends. While these continuing education options have their merits, they can be difficult to consistently fit into your schedule. Due to this, even the most time-savvy teachers can usually only fit one or two courses into their schedule per year.
Online professional development courses with Credits for Teachers can be completed from anywhere you choose. Whether on a road trip, nestled in your favorite coffee shop, or simply lounging in the backyard while your kids are playing, our courses are designed to fit your schedule. You can focus on one course per semester or complete several; the choice is yours.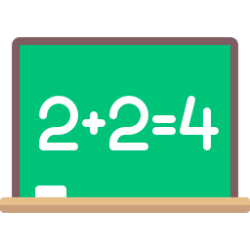 Reason #2: Time Flexibility​
Due dates, required meetings and lengthy seminars can easily throw a wrench into your time management. We understand that your free time is valuable. This is why we allow our students 6-months from registration to complete a course (and often give them more time if asked). Our self-paced courses will work around your schedule, not the other way around.
 In addition, our courses are unique because they've been strategically crafted to eliminate useless busy work. Each course is specifically focused on introducing, implementing & improving teaching strategies to maximize your abilities as an educator.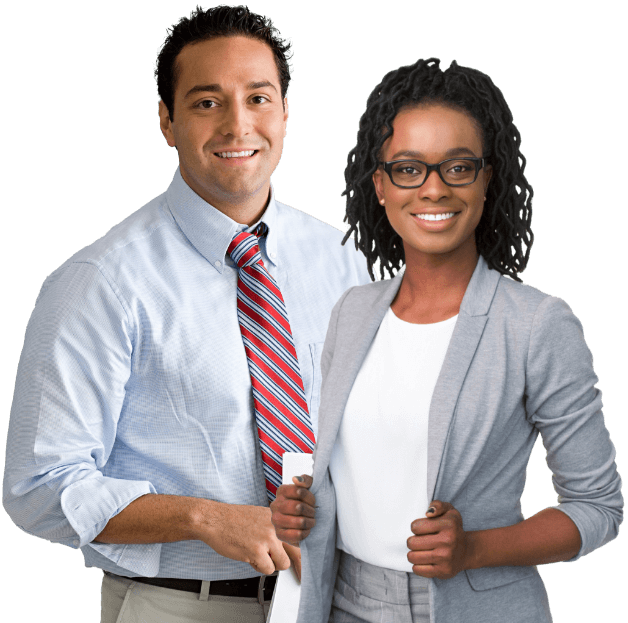 Access Your Courses
Anytime Anywhere
Our online professional development courses are flexible and self-paced, so you can learn at your own pace and on your own schedule. Our online platform is user-friendly and accessible, so you can easily navigate through the courses and access the materials you need. Our courses are also mobile-friendly, so you can learn on-the-go and from anywhere. You can access our courses from any device with an internet connection, which means you can learn from the comfort of your own home or anywhere else that's convenient for you.

We also offer ongoing support, so you can reach out to us with any questions or concerns that you may have during your learning journey. Our team is always available to provide guidance and support, and we're committed to helping you achieve your goals.

We're confident that our online professional development courses for teachers will provide you with the knowledge and skills you need to excel in your profession.

We're committed to helping you achieve your professional goals and providing you with the knowledge and skills you need to excel in your profession. Join our community of educators today and take the first step towards advancing your career in education.
I loved the open-endedness of this class. This taught me a valuable teaching technique but allowed me the flexibility to use it in a manner that fit my students and my situation. I wasn't taking a class to "jump through hoops"….this class actually benefited my students. Five Stars!"

Yes, I would recommend these courses to a colleague. The best features were the strategies that I learned. I was able to apply those strategies immediately into my classroom.

Yes I would recommend this course to my colleagues. It was easy to read the materials and I learned a lot about the Growth Mindset. I'm so glad I was able to sign-up for this course. I thought this class was great.

The assignments included gave me tools to make me a better teacher in the classroom. I would definitely recommend this course to other teachers.

I liked the option to plan and implement the Growth Mindset strategies into my school schedule. I also enjoyed the feature of being able to complete this course at my own pace.

I liked the course reading as well as how the course was flexible to fit into my schedule.

We know that your schedule is crazy and PD is often the last thing on your list.  Our goal is to provide you with the opportunity to learn better teaching strategies, achieve your next salary advancement, or renew your teaching license while still maintaining a work-life balance.
Still on the Fence?  100% No-Hassle Refund 
We know it can be risky trying something new and at the end of the day we want you to succeed.  That's why we give students a 100% refund if they register for a course and within 30 days decide it just isn't right for them.
Why do Teachers prefer our

Online Professional Development

courses?