Wouldn't you love proven Teaching Strategies that can instantly improve your classroom?
Regardless of your content or population, we have strategies that will work for you.
Have you ever sat through a lengthy PD seminar and at the end you say to yourself "that will never work in my classroom".  As educators, we've worked hard to eliminate these frustrating moments for you.
We understand that every classroom is different.  Therefore, our university approved courses give you a variety of strategies about a specific topic and then walk you through the process of implementing, reflecting and modifying those strategies.  The entire process is based upon introducing and identifying which strategies work best for you and your specific population.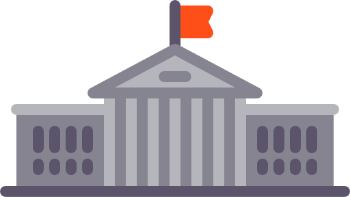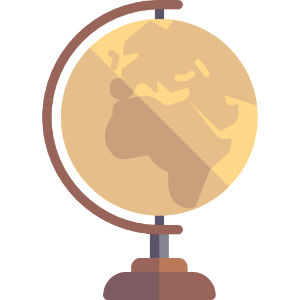 Our courses help you to implement effective strategies immediately
Finding proven strategies that work for your specific content can be challenging.  Do you really have the time to research new strategies while still tending to all of your other duties as a K12 teacher?
We've done the research to find the most up-to-date and innovative teaching strategies in today's modern classroom. This system allows busy teachers like you, the opportunity to continue your Professional Development & Learning while still working a full-time job.  We know that teaching can be a time-consuming profession. This is why our online professional development courses are specifically designed to give you location and time flexibility while still providing you with the tools necessary to become a master teacher.
What I found was quite the opposite. The assigned reading was very informative. It reminded me of strategies that I don't use as much and taught me some new ones. What I appreciated most is that the course taught real strategies that were easy to implement."
I found that the reading was very helpful. I really liked that I could incorporate my new learning into the classroom through direct practice. This made the course seem more authentic since I was applying my learning in the classroom."
We know that your schedule is crazy and PD is often the last thing on your list.  Our goal is to provide you with the opportunity to learn better teaching strategies, achieve your next salary advancement, or renew your teaching license while still maintaining a work-life balance.  
Still on the Fence?  100% No-Hassle Refund 
We know it can be risky trying something new and at the end of the day we want you to succeed.  That's why we give students a 100% refund if they register for a course and within 30 days decide it just isn't right for them.
Why do Teachers prefer our online Professional Development courses?